This is one of those concepts changing the world one bite at a time; a place where positive vibes rule and great food is served. Princi is the place to look out for in 2016.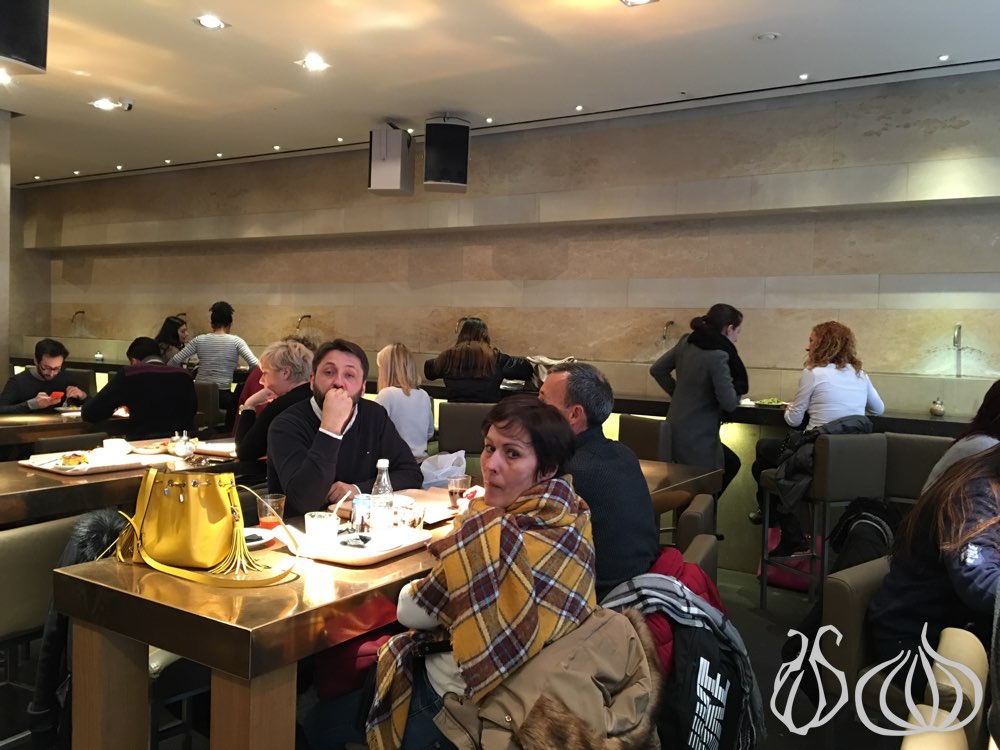 It's a huge place with an Italian vibe. You can feel the positive mood everywhere… shiny gold tables, black floor, a fountain to wash your hands, heavy stone bar displays…yet the food remains the center of attention.
The concept is simple. Walk the display and order as much as you want. Food for three is for £30 only. Some are enjoying the moment, others are simply eating while standing, and some are sitting at the bar and others are waiting to be served on the restaurant side, a happy staff...
Food is amazing, some things are cold but believe me I didn't even care. The pizza is fabulous, the tagliatelle is flavorful, and the meatball and purée tastes like Italy in every bite, the crunchy steamed vegetables, premium buffalo mozzarella and the seasoned fresh tomatoes. Oh my God! The Focaccia sandwich is memorable … It's clear that premium ingredients are used here.
I was so happy, words couldn't describe the feeling. Italian music playing in the background and happy looking customers everywhere…. Italians, Chinese, locals, everyone from everywhere.
It's a place I'll be coming back for and will surely invite my friends to visit.