What a place! You hear about it until you discover it by yourself! Chams is Anjar's famous restaurant and one of the country's biggest. With a bowling arena, 9D cinema, chocolate brand, fruit cocktails bar, kids area, terrace, and indoor event venue, the restaurant was created to amaze. Not only that, Shams serves amazing food.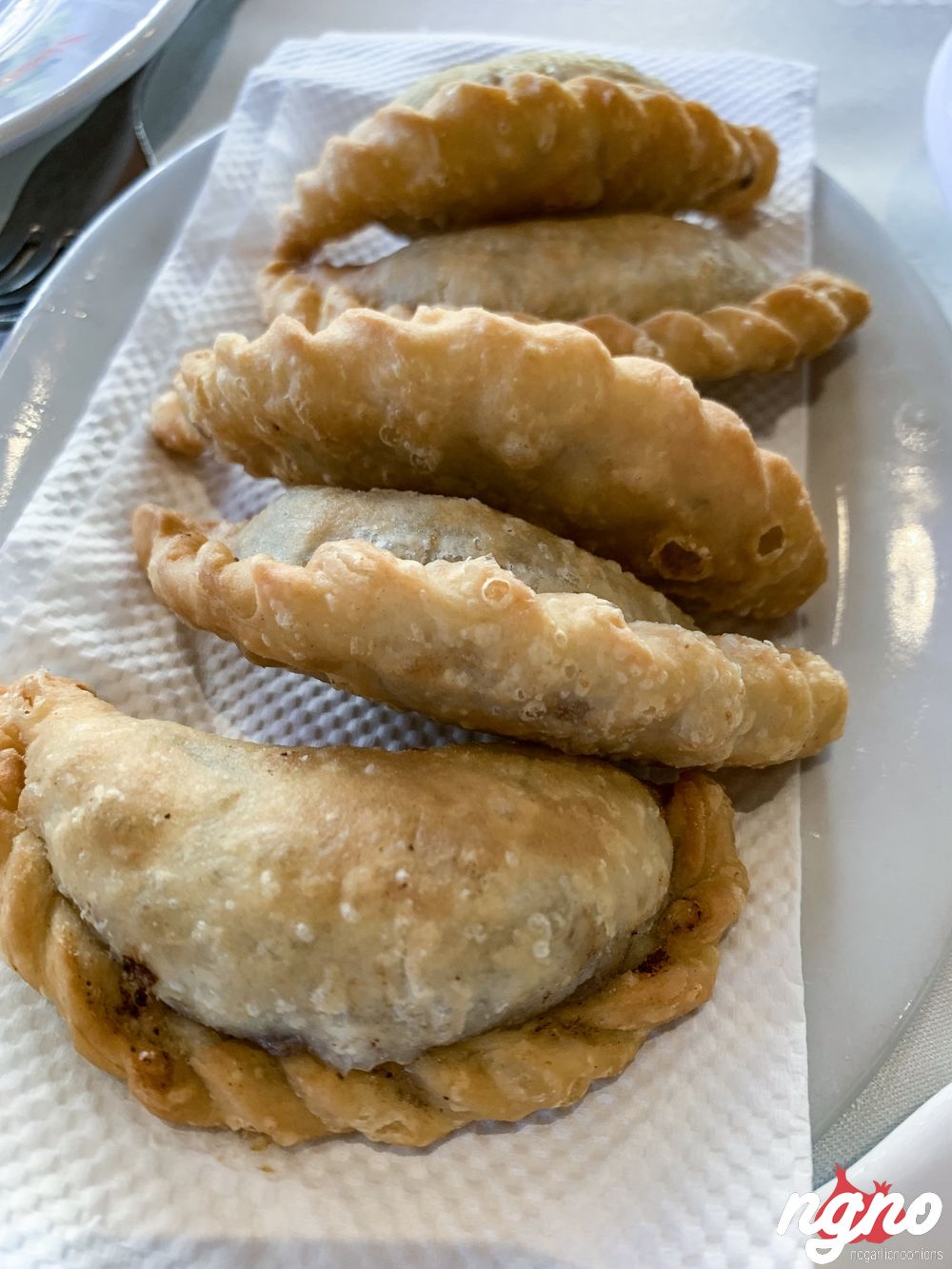 Established in 1975 and located in a beautiful setting in the heart Of the Bekaa Valley, Shams Restaurant invites you to come and enjoy the relaxing atmosphere, the delicious food, and the impeccable service that it offers.
Shams has maintained a family tradition of serving the finest Lebanese and Armenian delicacies for over 20 years. With roots tracing back to the 1970s with the opening of a small cafeteria, Shams restaurants now expand far beyond its modest beginnings.
So what puts it among the best?
Fresh ingredients selected mainly from local farms.
Shams own trout fishery, and in-house bakery.
Fresh seafood arriving every day from Beirut and other coastal cities.
A state of the art kitchen open for customers to view at all times.
A fine selection of chefs each with his own specialty.
I can tell you that the food is excellent! The registered puff potato pillows, cheese puffs, balanced hummus, tender meat, memorable sambousik, and the list goes on and on.
I've heard that Shams is a unique place to visit until I did so; a restaurant I recommend to all my friends.