I'm not sure why our country hasn't taken to Subway. The restaurant's food is fresh, fulfilling and relatively healthy, surely healthier then all other fast food ideas.
July 20, 2014 | Achrafieh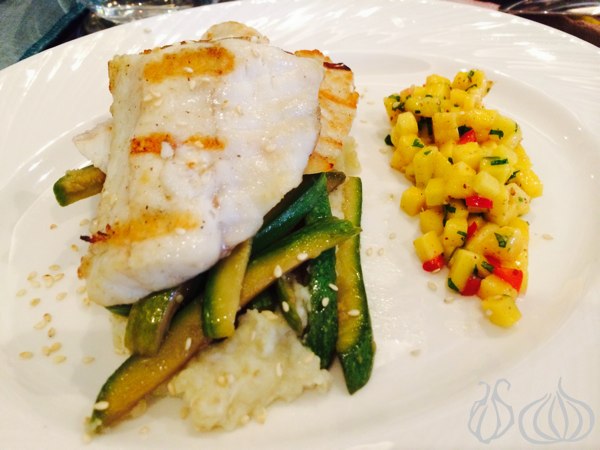 Together with a fine selection of people, I was invited to the wellness lunch at Edde Cafe Sursock. Enchanted by a calm musical background of harp, the set up and ambiance were so soothing and…
March 09, 2014 | Recommended | Achrafieh

Here's a great way to add creativity to your veggies. The Karoto Peeler is a stationary-style kitchen accessory that lets you create culinary curls and swirls.
August 24, 2013