One of the few Lebanese restaurants whiteout a mother brand in Lebanon, Tamara is known to serve delicious food from the land of the cedars. A wide space decorated with colorful glass, white tables and hundreds of chandeliers coming from the ceiling adding more light to the colors below. Traditional tiles from Beirut, white brick walls, and an open kitchen; the place feels fresh!
Tamara opens for breakfast, lunch, and dinner, a handful of Lebanese specialties proposed in a full and complicated menu. A bit more Egyptian than Lebanese, the menu misses the real Lebanese touch, the spirit, the love and the vibes; but I love the photos! Freekeh caught my attention, many soups, chicken makanek, a handful of fatayer, the main courses are more Egyptian, seafood, and Fatteh. For breakfast, choose between a list of sweet and savory items; foul, hummus, Labneh and beyond with oriental sweets inspired from the streets of Tripoli.
A detail I loved: the water bottle is opened in front of you and poured into a pitcher filled with ice; It gives a charm.
"Lebanese Coffee please!"; we don't have replied the waiter. So I had an American coffee served on a big plate that takes too much space with a white meringue on the side.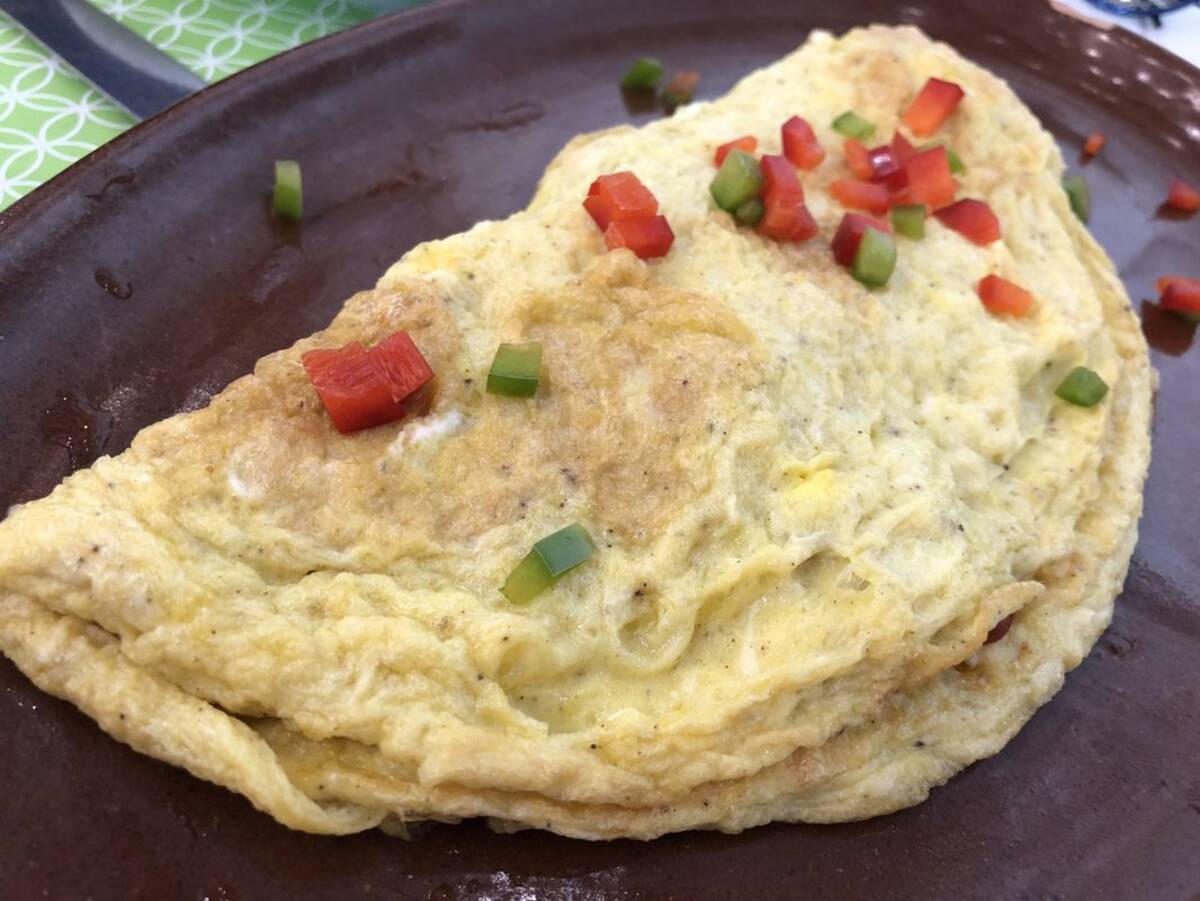 Big plates that take too much space look empty, but their content is tasty. The halloumi bites are excellent, a tender dough wrapped around juicy non-salty halloumi. Good quality Labneh needing more salt. Soft bread with a light sweetness. The hummus is better than many others I've had around town. A plate of freshly cut vegetables. Juicy eggs with a crunchy filling of zucchini and other vegetables. Falafel and foul are not up to expectations. Best of the best is the zaatar Manouche, a superb, tender dough, and a fresh, zesty zaatar.
Desserts:
Halawat el Jeben has nothing to do with the Lebanese one; it's bad! Thin layers of Halawa sheets stuffed with Kashta.
Ghazel Beirut is about two balls of ice cream topped with white cotton candy; too sweet for me.
Knefeh is microwave heated; extremum bad! Too sweet and too chewy.
The bad:
An untrained staff doesn't know the minimal rules of service and attention.
Plates are broken and used.
Music is good but too loud.
Desserts! Bad desserts!
The hoods of plates; they don't work together.
The good: I had a small incident in the food, and the manager offered us dessert.
I missed the Lebanese spirit! This reconfirmed that a Lebanese restaurant should be owned by a Lebanese! I've had better food and better experiences...