The last time I tried Batchig was just a few weeks ago, and since then I have been counting the minutes to come to this place again. I have been reliving the flavours and tastes of their various dishes – as you can tell, I seriously fell in love with this restaurant. I was so happy to know that a family reunion lunch was set to take place at Batchig.
We headed down to Batchig, where a new fully operational salad bar has been added to the overall place. We were more than forty people and we decided to settle around the upper area of Batchig, where a celebration cake was awaiting on the Mandaloun. Mirrors surround this small room where one single table usually hosts a large group of people. There, an army of waiters was ready to attend to our every demand.
On the upper floor, tables of different colors decorate this beautiful space. Yellow, beige and pink square tables covered with glass showing the designs underneath. Around them, a number of colorful wooden chairs surround every table. High ceiling, perfectly lit space makes Batchig' upper floor a perfect reception area for your private functions. Each and every detail is unique, from the sofas next to the stairs, the beautiful porcelain plates decorating the walls, the bar, tables and wooden windows. I appreciated everything except those benches- they are too low for anyone to enjoy a pleasant lunch. They should be reconsidered.
My favorite design item: Playing on the art of light and shadows, the metallic sieve like wall scones reflect beautiful art work on the walls while adding warmth to the ambiance. As soon as we reached, I went to the pizzaiolo and asked him for a small favour: I asked for a cheese pizza for my daughter. No questions asked, he prepared one with a smile. How nice it is to have a welcoming and responsive staff that seriously makes all the difference. Our hosts preset the menu: Batchig's main platters were served for us to enjoy. A unique cuisine, Levantine Armenian with a twist, truly one of its kind…
Batchig Sticks: Long twists of fried stuffed pastry, each with a different
Mouhammara: Traditional Armenian dip with a hot red pepper walnut and olive oil dip
Vospov Keufteh: The traditional grandma recipe of the red lentil kebbeh, served with tomatoes and onion dip
Sou Beureg: The delicious Armenian traditional layered pastry with three kinds of white cheese
Batata Harra: Spicy fried potatoes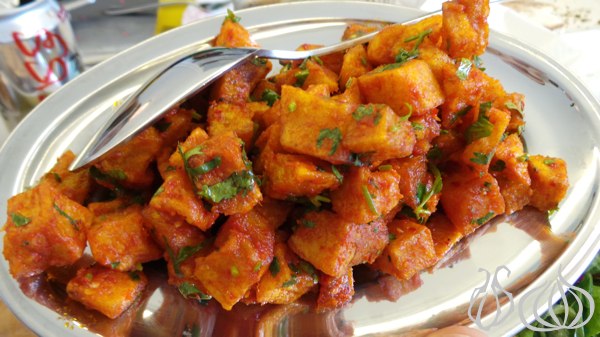 Fishna: Grilled minced meat with yogurt and Mayrig's wild cherries
Mante: Crispy baked meat dumplings served with a hot tomato sauce and cold yogurt with garlic
Karnabit Salad: Grilled cauliflower on a bed of purslane, tomatoes and mint leaves with lemon olive oil dressing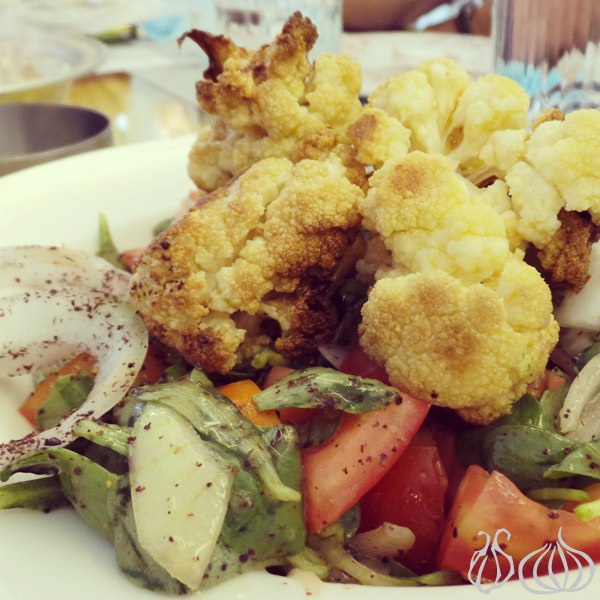 Hommos Batchig: Hummus with a special mix of lentils
Ourfali: Grilled minced meat with tomato and pepper
Anayis: Flat bread with tomato sauce and cheese, topped with fresh rocket, tomatoes and basterma slices
Everything was just great. The welcoming the service, the generosity and food quality which was consistent all over, even though we were a big group and mind you the restaurant was almost full. Drinks ordered were delivered within minutes and the dishes were fresh, tasty and hot.
The pluses:
Waiters are very professional, always smiling and enjoying their job

Choose between Pepsi or Coca-Cola
All ingredients used in the different dishes were perfectly cooked
The plates presentation is appetising and mouthwatering
The cooks didn't mind preparing all the dishes for me without garlic
Another visit to Batchig, same taste and flavour as I did the first time I was there. I would definitely recommend Batchig to all my friends especially for large family gatherings or events.