When visiting Paris, I check out the crepes around town.

Crepe Dentelle Paris: A Renowned Address, Average Food
This time I'm searching for Paris' best crepe and a specific one appeared on Google with a high rating. Crepe Dentelle in the heart of the second district has a wide selection of brown and normal crepes (sarrazin and froment). They expect you to drink cider with your crepe.
Crepes D'Or: A Juicy and Hearty Crepe in Paris
On Rue du Four is a shop painted gold and called Crepe D'or. An old man prepares crepes one after the other and has been working here for the last seven years.
La Creperie Saint Honore, Paris

And my tour around Paris' famous creperies continues. Around Les Hall on the corner of Rue Saint Honore is a place famous for its crepes. Savory or sweet choose between a large selection of revisited mixes. I was happy to be here and I felt that it was going to be good.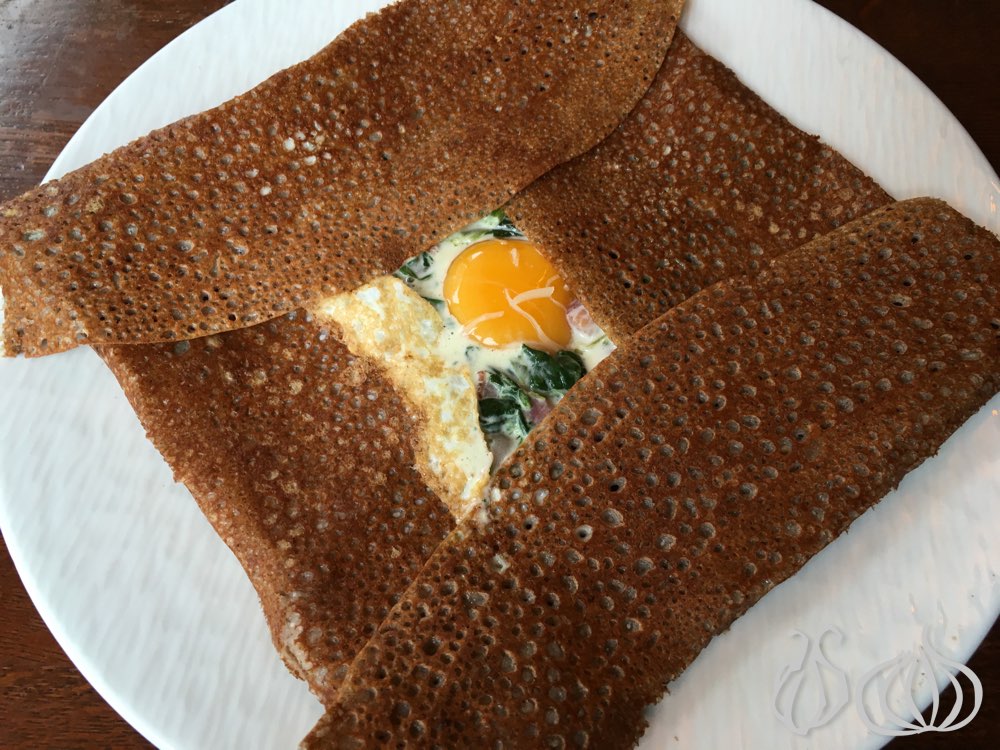 Creperie Genia: The Best Street Crepe in Paris

I'm skipping the intros and the descriptions and going straight to the crepes. This is a review about my favorite crepe in Paris and probably my favorite one from around the world. A crepe that's only €4,5 sold at a kiosk on the corner by Mc.Donald's on Saint Michel. Been here and done that probably fifty times or so and every time the amazement is renewed. The exact address is 7 Rue de la Harpe, 75005, Paris.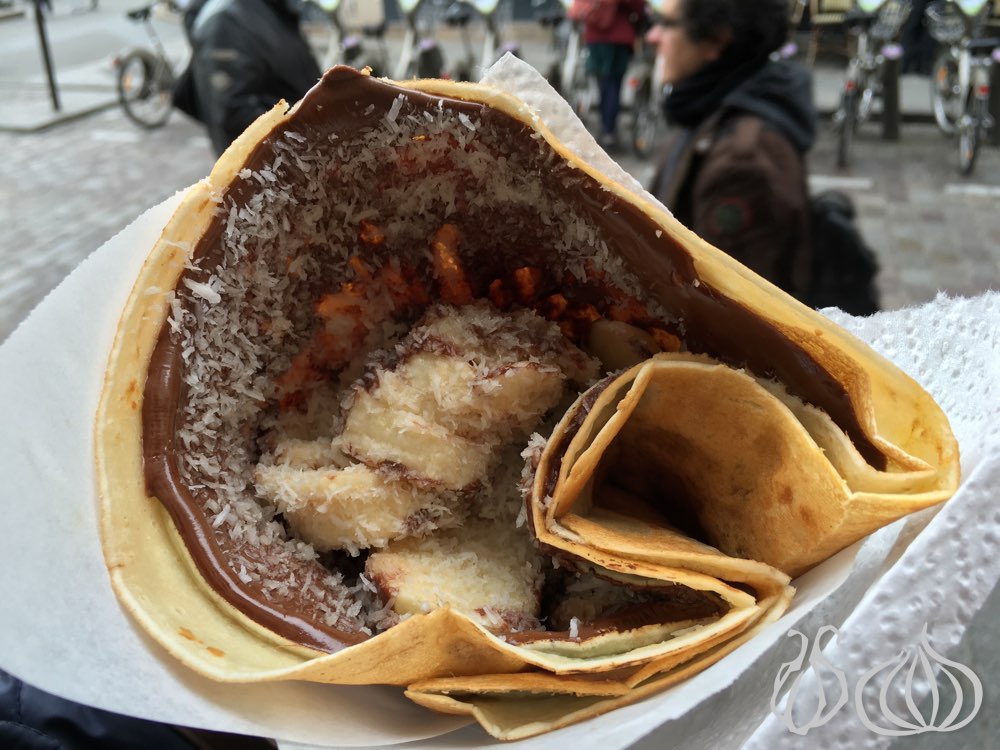 Creperie Josselin Paris: Enjoy the Savory Crepes but Avoid the Sweet Ones

When I'm hungry and want to try something that guarantees satisfaction, Google has the answer. I just type "the best of ..." and there I am, on the hunt of a good, enjoyable discovery. Google sent me to Josselin, considered one of the best crepe creators in Paris.
A Crêpe in Paris: Street Food with a Touch of Finesse at L'Avant Comptoir

Every time I come across a new discovery, I feel like I am the happiest man on earth. The feeling of tasting some amazingly prepared street food from around the world is overwhelming... It was a cold Sunday in Paris and I felt like eating some crepes. I searched online for a good place that serves crepes and was led to L'Avant Comptoir. A simple place, that serves a simple selection of savory and sweet crepes on the sidewalk.


La Creperie Des Canettes: Every Single Detail is Homemade

Situated in the district of Saint Germain des Prés, La Crêperie des Canettes resembles a ward-room where you can enjoy galettes, crêpes and pancakes. Open for lunch and dinner, you will discover unique creations. La Bréhat, the home-made caramelized crepe with salted butter and the galette corsaire for the big eaters.... For nearly 30 years, la Crêperie des Canettes has been considered one of the most famous crêperies in Paris by many guides such as: Yelp, Routard, Paris Pas Cher, Cityvox, le Figaroscope.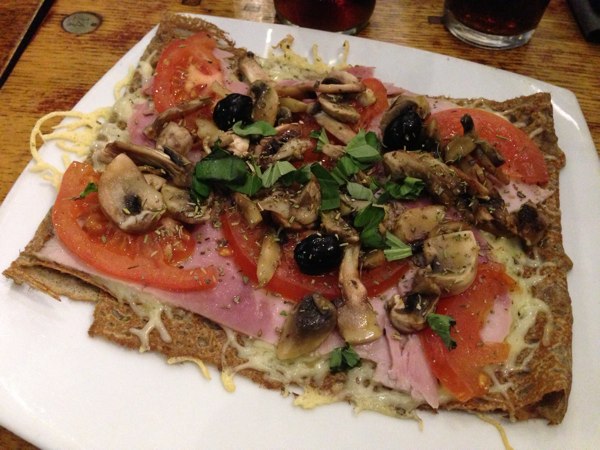 La Brasserie Gaîté: Unique French Crepes

La Brasserie Gaîté, located just a few steps away from the Edgar Quinet Metro station in Paris serves Crepes like you've never tasted before. I am a big fan of Crepes. I love how they present them on the streets of Paris, in a cone like shape with cheese, ham and mushrooms or Nutella chocolate, bananas and Grand Marnier. But this one is different.