Just in time for Independence Day, McDonald's introduces the Taste of Lebanon burger. A 100% pure Halal beef patty seasoned with special spices plus a dab of mustard and mayo and topped with slices of tomatoes, onions, pickles and lettuce and finished off with a slice of cheese. It's McDonald's…with a Lebanese twist.
The introduction of the Taste of Lebanon burger builds on the very successful Taste of the World sandwiches; the Asian, the Mexican and the French, that were introduced for a short period earlier this year. They are part of McDonald's efforts to innovate, excite and localize across their 26 restaurants in Lebanon. "The Taste of Lebanon is a tribute from McDonald's to the unique food culture of our beautiful country. Lebanon has always pioneered in the food of our region, with the world famous cuisine to its name, and this burger is our way of recognizing that." said Karim Miknas, Managing Partner of McDonald's Lebanon. Starting the 18th of November and for a limited time only, Taste of Lebanon will be available at all McDonald's restaurants. A fun and inviting atmosphere will reign over the restaurants throughout the launch period, giving customers the chance to express their patriotism by singing the Lebanese national anthem correctly live in the restaurants. McDonald's will then upload their videos online to McDonalds Lebanon Facebook page for the chance to win a Taste of Lebanon burger.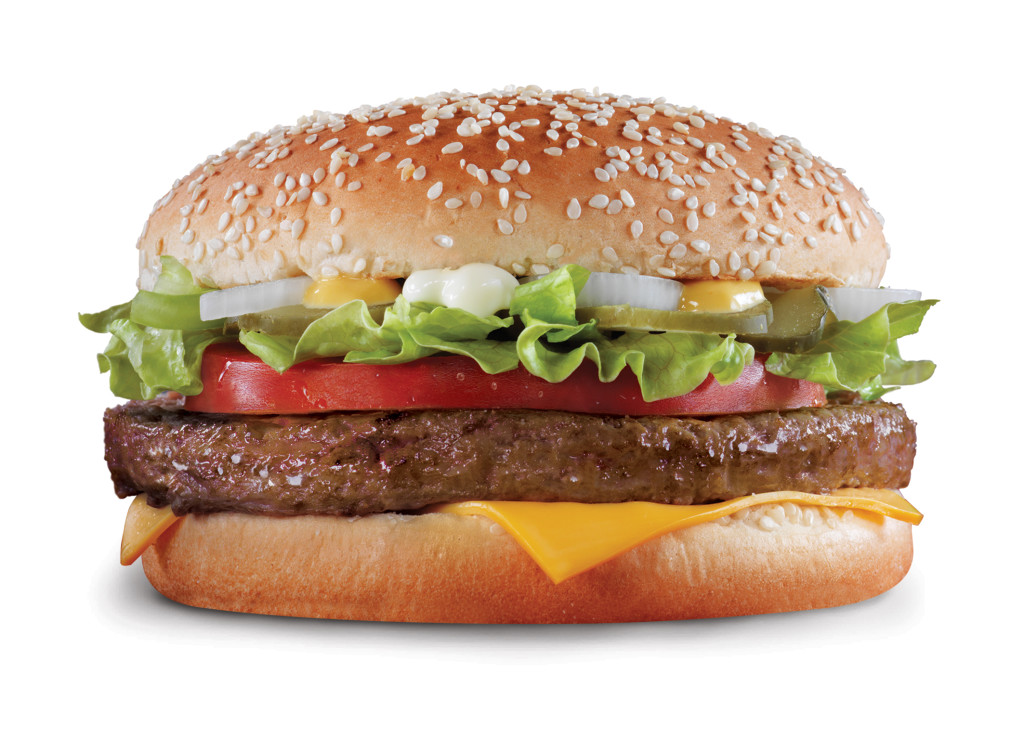 ''Independence Day is the perfect occasion to introduce the Taste of Lebanon. It is our way of showing off our local colors and adding even more fun to such a joyous occasion." said Mr. Karim Miknas, Managing Partner of McDonald's Lebanon.