London 2012: A Food Lover Journey Around the City's Magical Wonders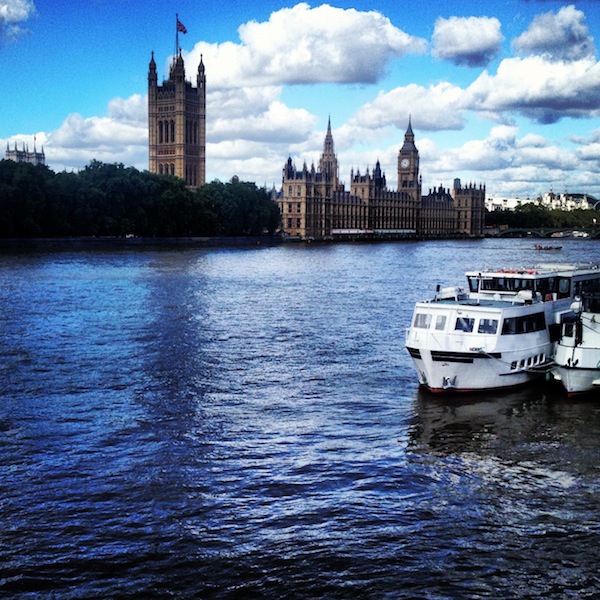 It's been a while I haven't put in some personal reviews from international cities. Now I am back on track with a few nice planned trips on the way… and I am very excited to share them with you. My first reviews will be from Moscow… where I stopped in Italy for a few hours.
Good Morning London! It was my second day in the capital and I wanted to start it with style. My wife and I tried The Balcon, the restaurant at the Sofitel St. James, located on the ground floor of the hotel. The Balcon, a stylish French-like bistro, takes you on a beautiful morning journey.
This year's true food discovery trip has started in one of the most authentic capitals of the world, London. Attending the Food Bloggers Convention from the 28th until the 30th of September, I decided to make my visit to London a complete culinary experience...
In the heart of the capital, and just a few blocks away from all major touristic attractions is this trip's wonderful choice: The Sofitel St. James. It all starts with the first impression, a great one indeed where a professional receptionist, Sarah, took care of us in perfect French
Here I am, in London. This is my second stop, after Moscow discovering the world further… Although I have been to London before, I decided that this time I must plunge into the heart of the city to experience what this capital has to offer in terms of culinary savors and wonders.
Food Blogger Connect (FBC), was founded in 2009, and is Europe's first, biggest, & leading food blogger's conference & forum for food bloggers and food industry folks, bringing together award-winning, star-profile, guest speakers and attracting bloggers from all over Europe and beyond (Canada, America, Singapore, Brazil, India, Russia,UAE and Lebanon)...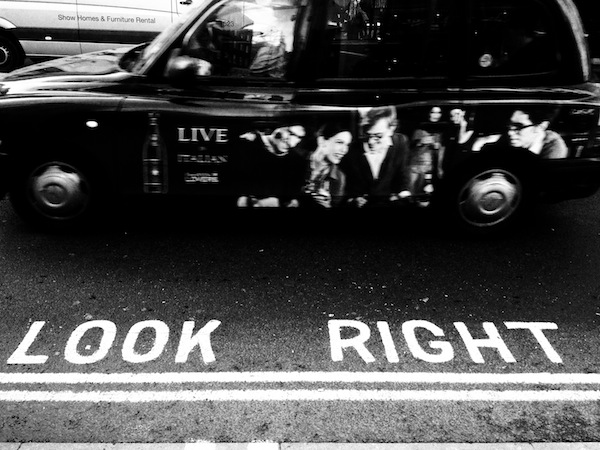 My second day in the capital was about to get more interesting. Attending a class, learning new things and meeting new people were on the menu. It all started by an exquisite breakfast at the hotel before moving along the streets of London since heavy rain was expected in the afternoon...
An extraordinary experience that really transports you into a world of dreams and amazement. Entering Harrods I was overwhelmed with joy and amazement. I had the same feeling a child gets as they enter Disneyland for the first time… The Harrods Food Hall in London is known worldwide for its opulence and grandeur...
Another day in London attending Food Blogger Connect 2012. The Interesting Program: Getting 'Geeky' with Lightroom, Introducing Your Readers to Restaurants & Products, The Brave New World of E- Publishing, Food Blogger Tools, SEO & WordPress 101, enlightning School of Photography, Graduate to Self Hosting, Bodyguards & Facelifts – Security & Technical Upkeep of a Blog, The Social Media 'Grand Plan'....
At the Food Blogger Conference I had the oportunity to meet many new friends and get introduced to many interesting products one of which is the Duke of Delhi mix. A taste that marked me so much that I decided to write about...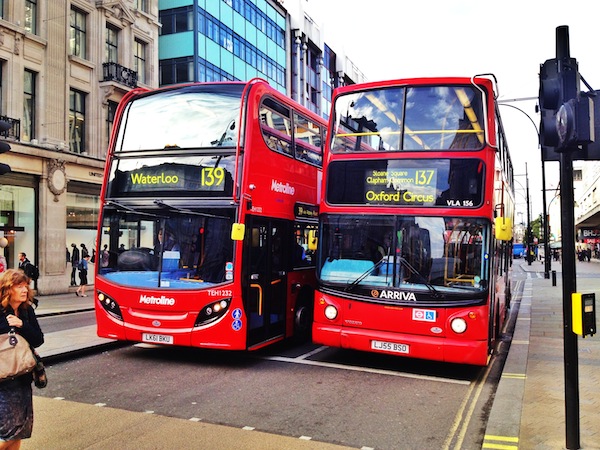 It's 07:30am on a fresh sunny Saturday morning on a calm and serene street, as my wife and I grabbed a cab to visit The Borough Market. After visiting the Real Food Market Borough was the next culinary address. From my side, I preferred the Real Food market nevertheless Borough is an exciting experience...
Fortnum & Mason often shortened to just "Fortnum's", is a department store situated in central London, with two other branches in Japan. Its headquarters is located at 181 Piccadilly, where it was established in 1707 by William Fortnum and Hugh Mason...
Pret creates handmade natural food avoiding the obscure chemicals, additives and preservatives common to so much of the 'prepared' and 'fast' food on the market today. Available on every street corner in the capital, I decided to go inside and see what's it all about!...
More interesting things to learn today: Pleasures & Pains of Writing Your First Cookbook, Niche Blogging, Starting Your Food Business, SEO & WordPress 102, Allergy-Free Blogging, Food Photography & Styling Workshop Fine taste buds activators for lunch today: Cook in a curry Vinn Goute, Seychelles inspired street food Gurmetti, Italian Street Food Guasacaca Columbian Food...
I love it. I simply love it. After trying wagamama in Istanbul and falling in love with it, I decided to visit all wagamama(s) in the cities I will be visiting around the world. I'm in London, where wagamama's concept first started, so it's impossible to miss trying it in its original city.
After visiting the Real Food Market, it was time to check out the second address where locals visit on the week-ends to buy their fresh foods and vegetables: The Borough Market is a great spot right next to the famous London Bridge.
This 3,250 square meters store selling M&Ms products and merchandise is the largest candy store in the world. Dedicated to the colorful fun of M&M's®, the store is spread over four floors. It has an extensive range of M&M's® chocolates and merchandise, including kitchenware, clothing, bedding, jewellery and glassware.
Garfunkel's seems to be the reference local diner in town like Americans have Applebee's or Chili's. I have been passing by it many times and finally decided to try it and see what's it all about. Entering Garfunkel's Leicester square we were welcomed by a high music like if it was a nightclub.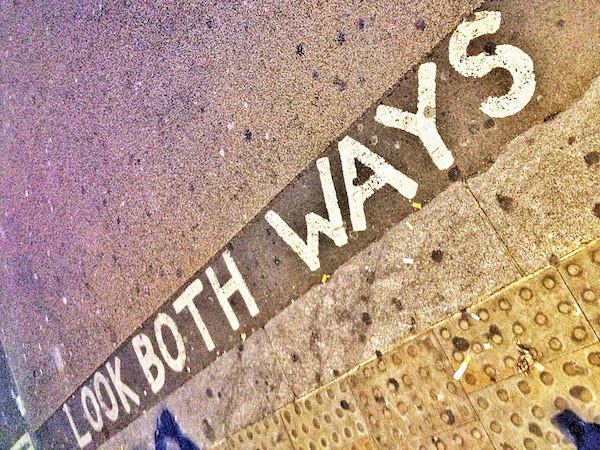 …And my quest to discover all business lounges around the world continues discovering the best and most luxurious. After discovering London's greatest secrets, my last stop in the capital is Heathrow Airport – which is one of the busiest in Europe...